Geek-themed parties and events in the Quebec region
GEEK-IT! produce epic events for the gaming, cosplay and pop culture community with dozens of shows, community activities and eSports tournaments organized every year!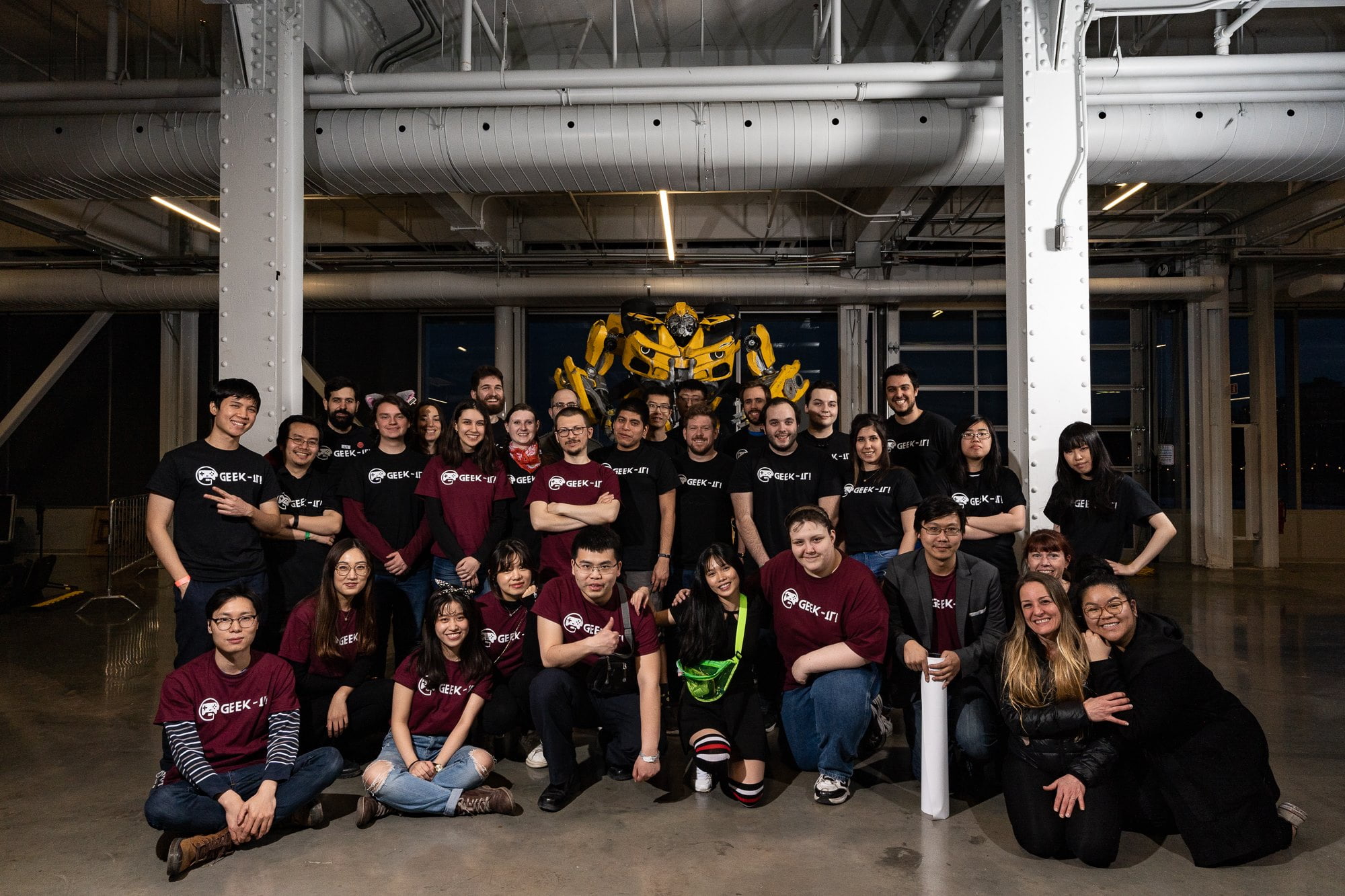 Our team is composed of tech savy geeks and nerds as well as community fans who help make our events a success!
The Geek-it! brand emerged after the successful hosting of the Geek-It cosplay & video game Convention in 2019 . Since then, we organized countless events and even created an online marketplace aiming to help build a vibrant geek community in Quebec!
Geek-it! was born when the founding team organized its first event in 2019. Hosted in Old Montreal, this Geek-it! Con brought over 3000 gaming, cosplay and anime enthusiast together!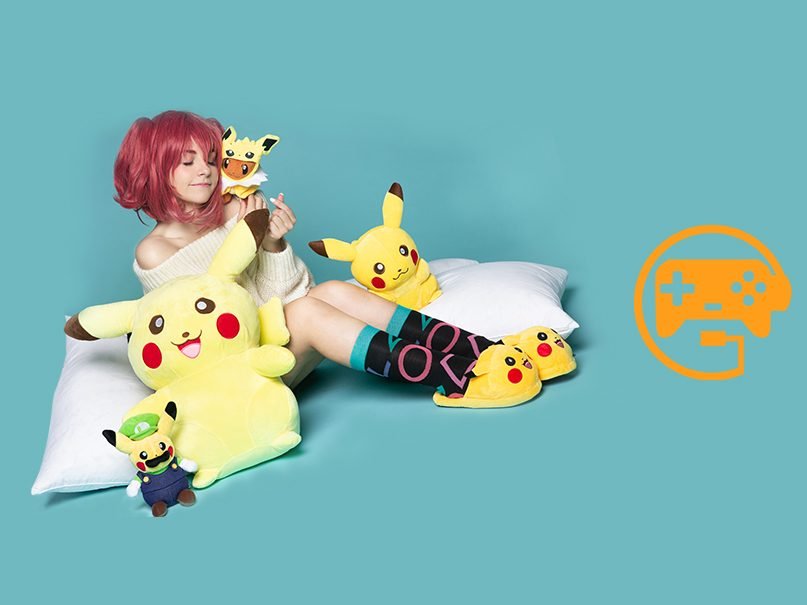 During the pandemic, Geek-it! expanded to create a marketplace serving millions of buyers looking for an alternative way to shop and discover special geeky items worthy of owning.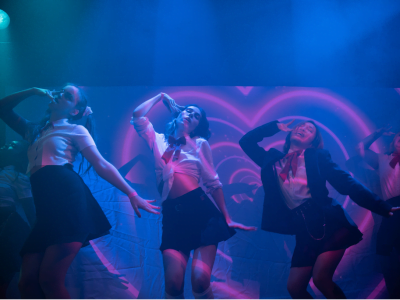 K-Pop & Anime Events 2022
Post-pandemic, our team is back in action organizing K-Pop and Anime themed events. We are very excited to get back to building this vibrant community as we originally hoped!
Have a question about an event or want to help out?